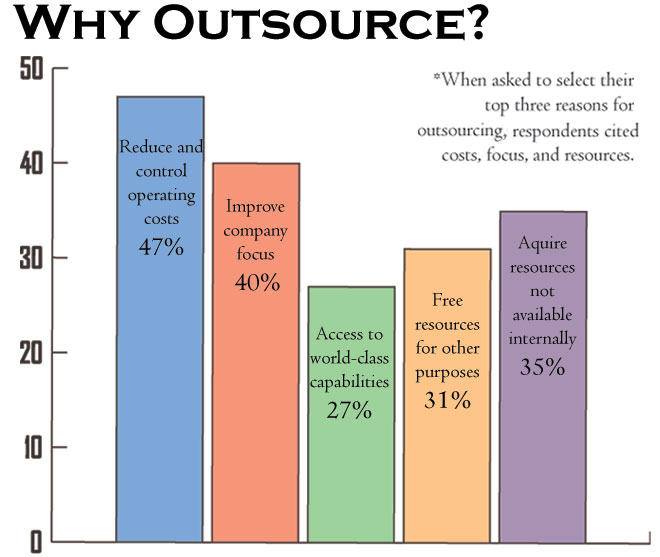 Programming And Micros has certified people in many areas to help you improve your bottom line. Pay for only those resources you need for the time you need it.
We can help you reduce your operating costs and labor costs. We can provide you a helping hand with our certified medical biller or posting payments with our
experienced accounts receivable clerks.